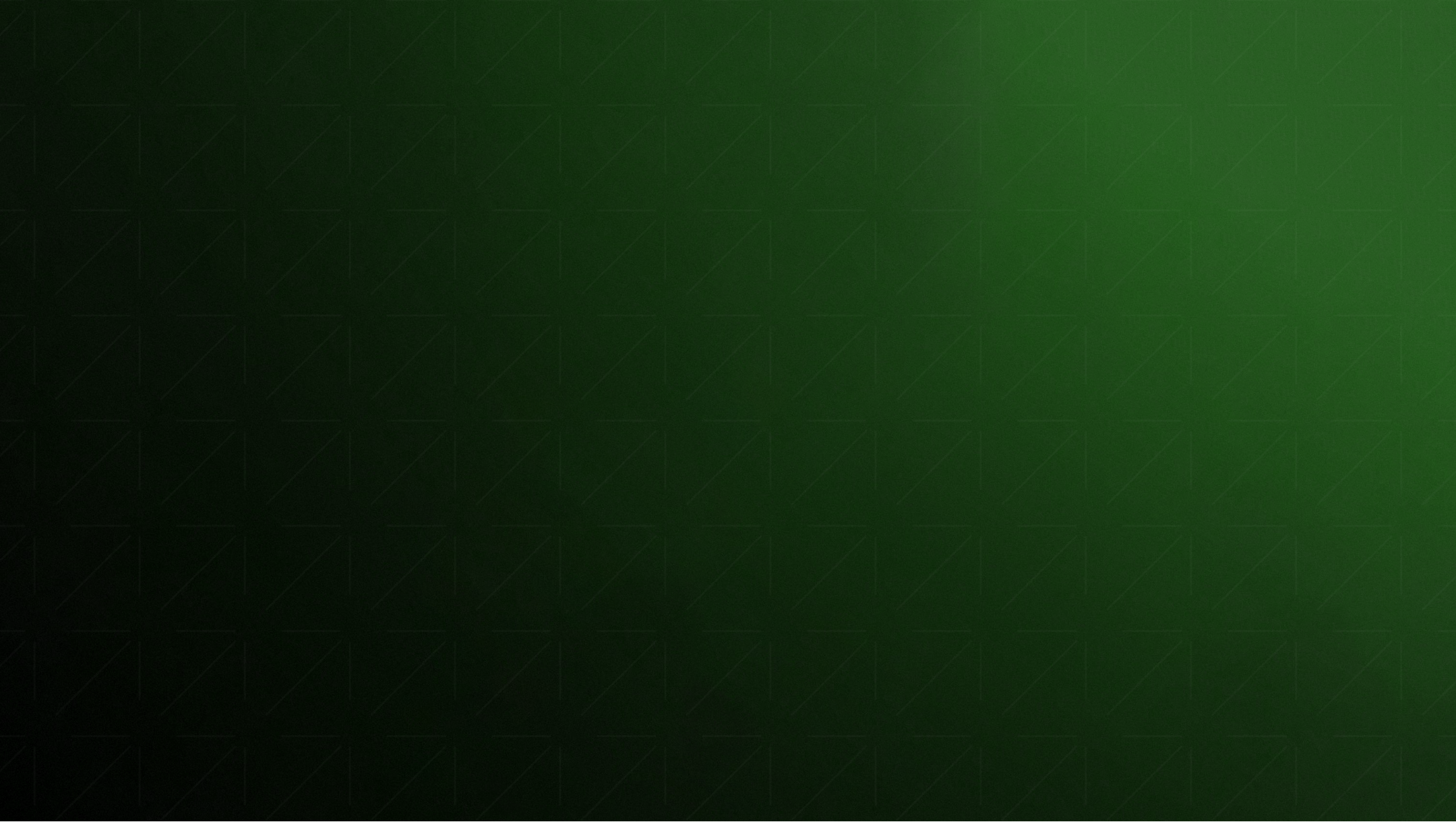 EMPOWERING ENTREPRENEURIAL TALENT FOR GLOBAL SCALE
Technovate is a global venture studio and early stage investment vehicle.
About us
Technovate is a global venture studio and early stage investment vehicle. With a primary focus on technology startups, we are unlocking entrepreneurial talent in developing countries across the globe. We aim to source opportunities early and partner with founders from Day 1 to help them navigate the key hurdles and obstacles in the startup journey. With key business & product milestones, Technovate ensures every startup has access to capital, talent, and global vision to fulfil their complete potential.

Currently we are focused on startups in Azerbaijan, Georgia and Central Asia with more regions to follow shortly

Solving for Inequality of Venture Capital & Startup Knowledge
In a rapidly expanding digital world, the landscape is shifting for new entrepreneurs and businesses to be launched from anywhere. But the focus for the majority of venture capital and startup resources is highly concentrated in just a handful of cities and nations. At Technovate, we believe in the simple premise that founders are equally distributed and we are aiming to discover and unlock the overlooked talent. With a deeply local and collaborative approach, our unique startup recruitment process allows us to find immensely powerful ideas and leaders. Our first wave of outreach includes launching local coworking spaces, leveraging startup competitions, and collaborating with local leaders. By sourcing qualified founders and ideas, we invite participants to join a fully funded 6-12 month residency program to hit key product-market fit milestones alongside our team of executives and advisors.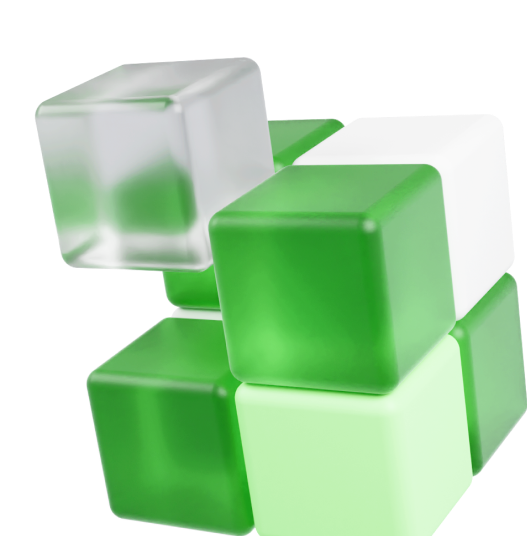 Bridging Local Talent to Global Opportunities
We believe in the enduring journey and aim to position all of our investments for global scale. This starts with venture capital and talent access to help fuel the growth of our founders' vision. Technovate has built deep relationships with angel and venture investors in the United States to help connect the dots. With our local offices based in the Greater Sacramento Region, we are a stone's throw away from 500+ Venture Firms in the Bay Area while also having unique access to engineering and startup talent locally. Greater Sacramento boasts significant resources including access to a deep educational network from UC Davis, CSU Sacramento and some of the best community colleges in the nation. Lastly we help founders land in the US as we support the entire process including immigration, accounting, residency and much more. Technovate is a true partner to all of our portfolio founders.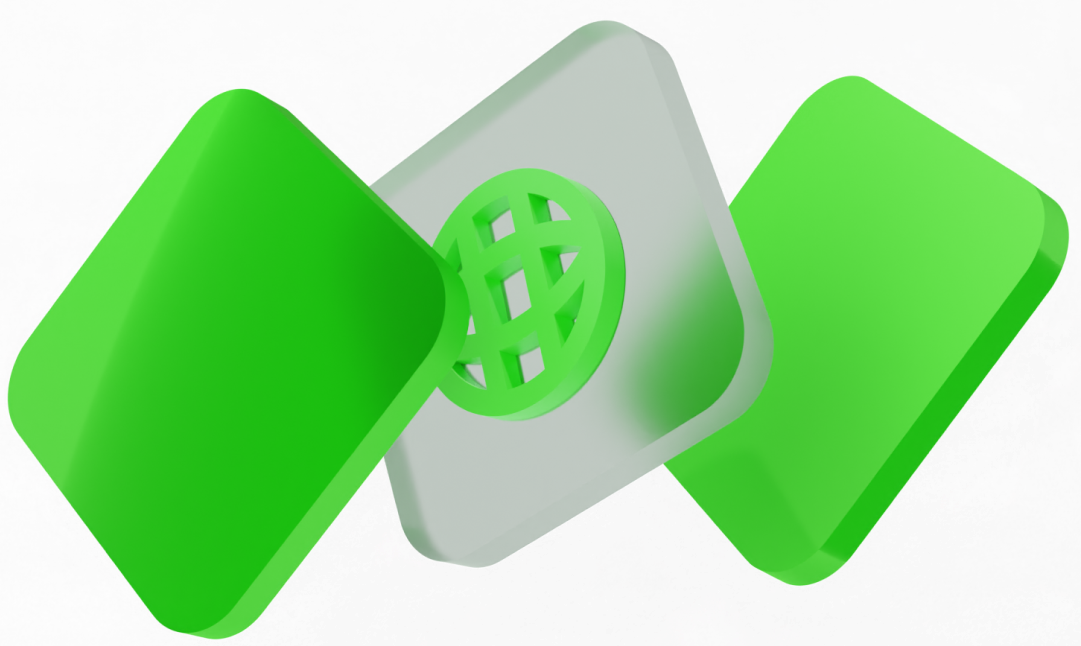 STARTUPSAC
CleanStart
GreenbergTraurig
Elder Accountancy
Got a startup idea? Tell us about it